Chunky 100% Pure Merino Wool Knits in Funky Colours
Bring a splash of gorgeous 100% pure merino wool knits into your life with handmade chunky knit blankets, super-soft hats, stylish headbands and home decor by Allybobsknits.
Shop Now
Chunky Knit Merino Wool Hats
My Workshops - Knit Your Own Chunky Merino Wool Blankets and Cushions!
Have fun, learn to arm knit and take home your very own chunky merino blanket or cushion by coming along one of my relaxed and friendly (and super fun!) workshops.
No knitting experience or needles necessary! I will teach you step-by-step how to arm knit your own blanket or cushion.
Blanket or cushion - it's totally up to you! Choose from either workshop or come along to both!
Friendly and personal - my workshops are limited in numbers (usually only 6 people) meaning you get a lovely personal workshop.
Book onto a Workshop
Luxury Merino Wool Headbands: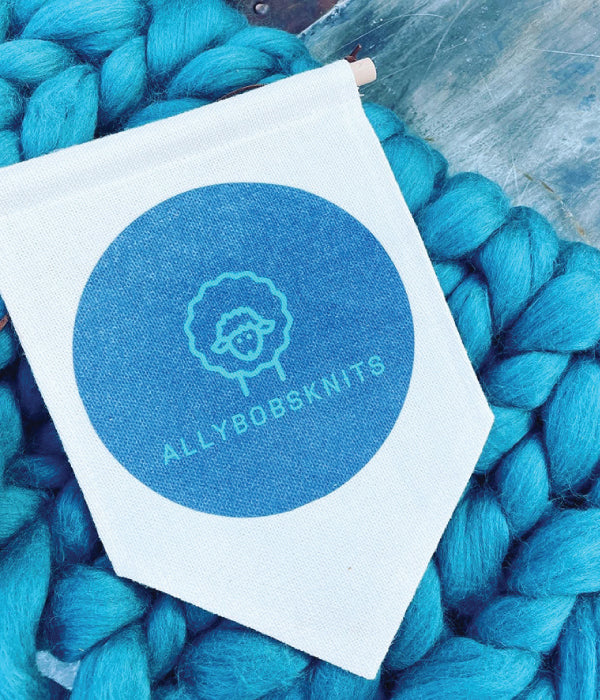 Why do I use soft and gorgeous 100% pure unspun merino wool?
I adore merino wool, here's why:
Hypoallergenic – it's suitable for anyone who suffers from allergies or hay fever and who normally cannot tolerate wool near their skin. Merino fibres deter allergens and are suitable for babies and sensitive skin.
Flame Retardant – this is a game changer for me! I love to light candles and have a cosy open fire. The flame retardant nature of merino wool means that if a flame did catch your blanket or cushion it wouldn't go up in flames unlike an inexpensive acrylic alternative!
Self-Cleansing – merino wool repels water and is stain and odour resistant. How handy!
Regulates to temperature – merino wool regulates to your body temperature, keeping you warm when you feel cold and cool when you're feeling hot. Perfect all year round!
100% Pure Merino Wool Ball - 2kg
This 2kg merino wool ball is exactly what I use in my own workshops and products - it is my absolute favourite choice for knitting.
Regular price
Sale price
£80.00 GBP
Unit price
per
Sale
Sold out
View full details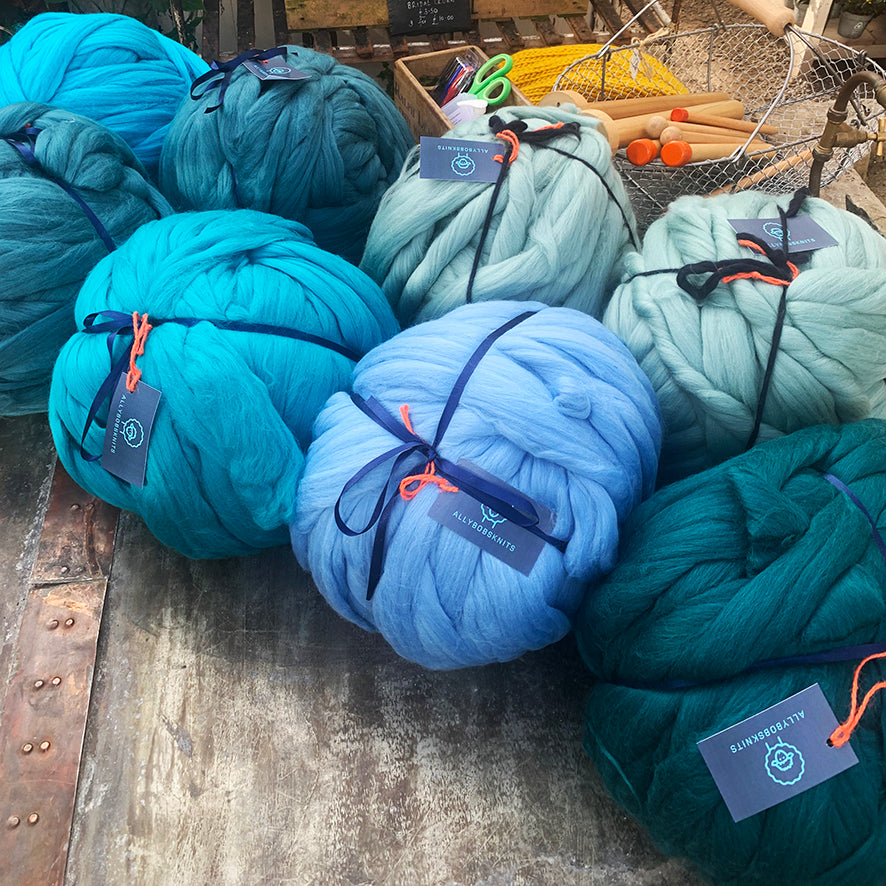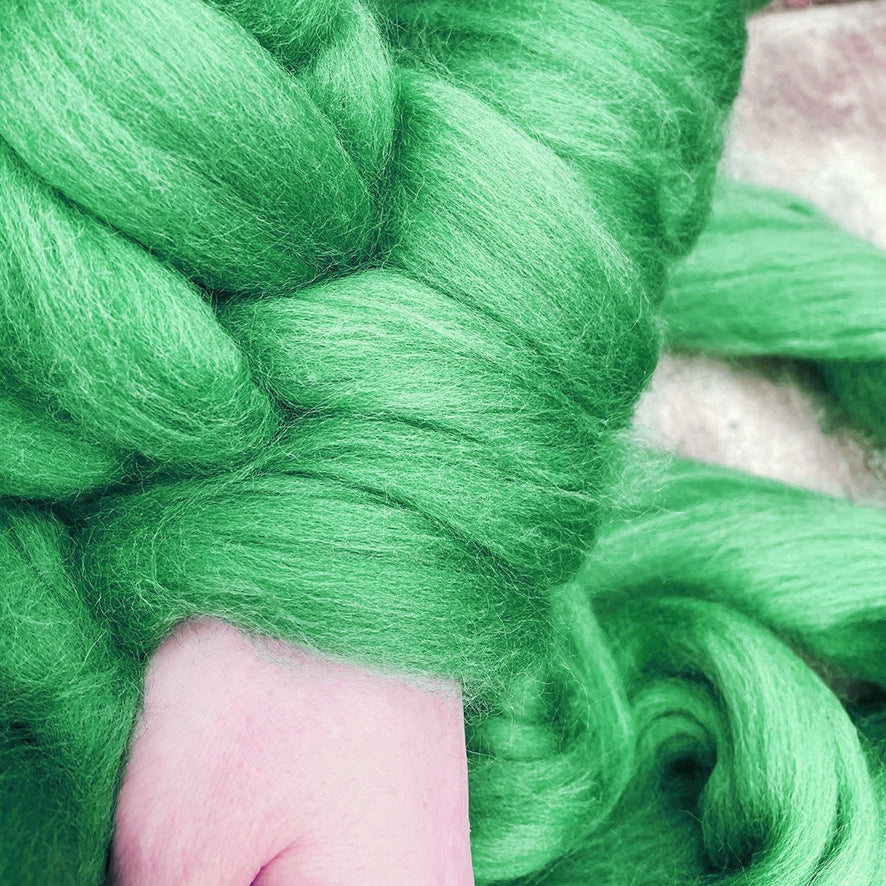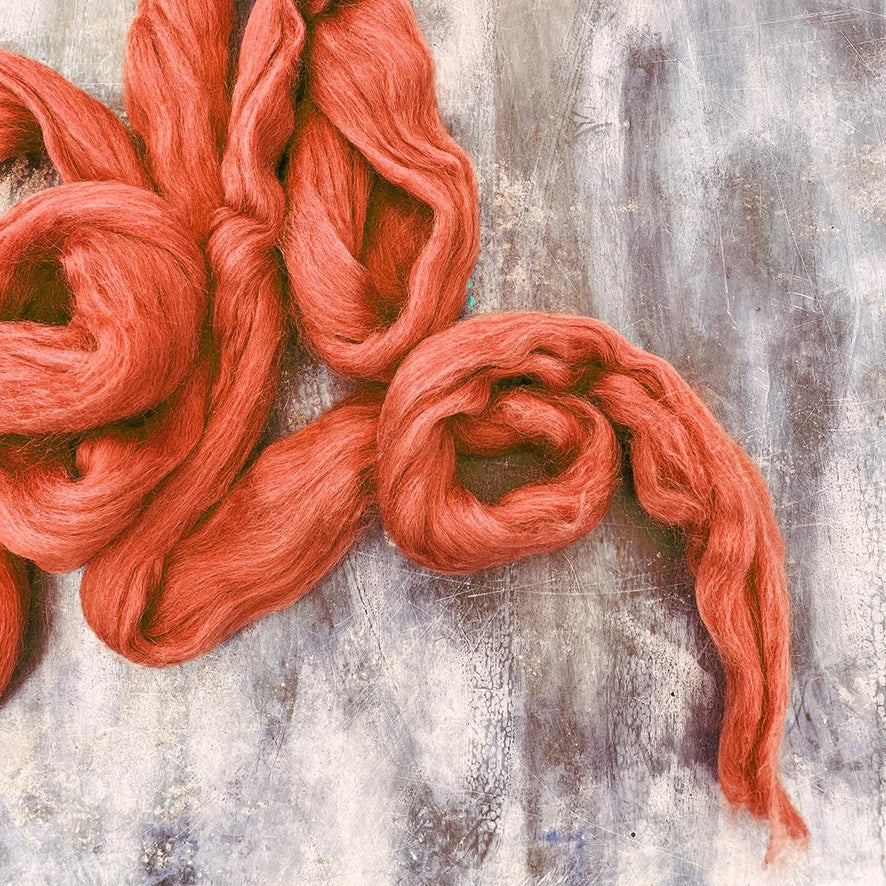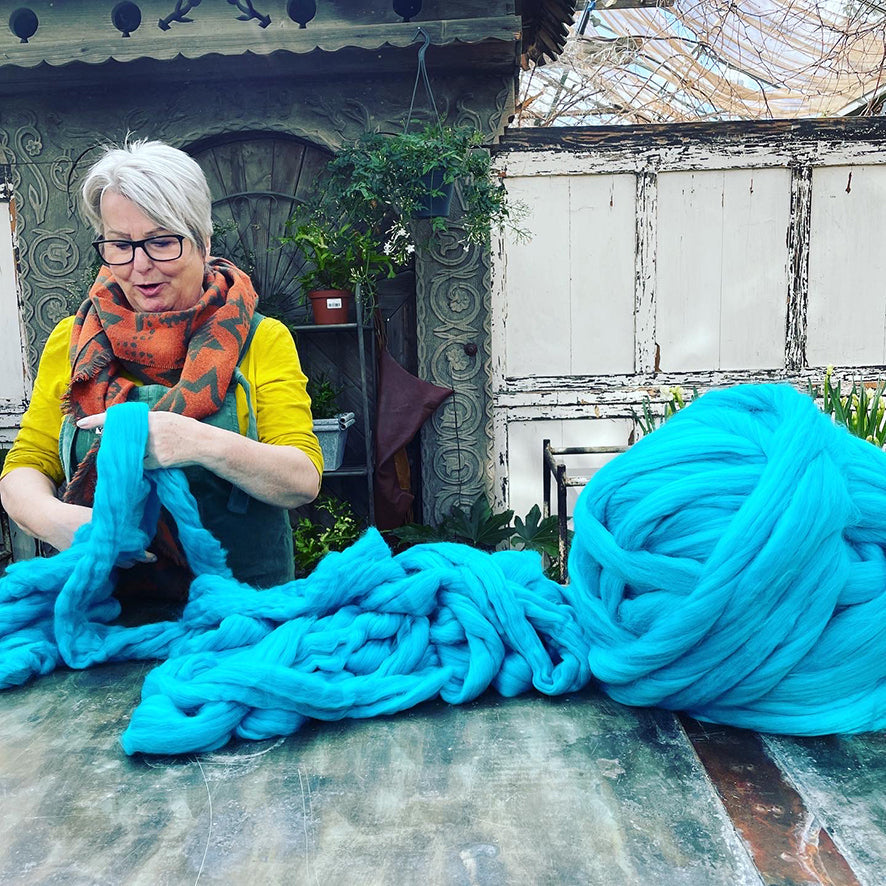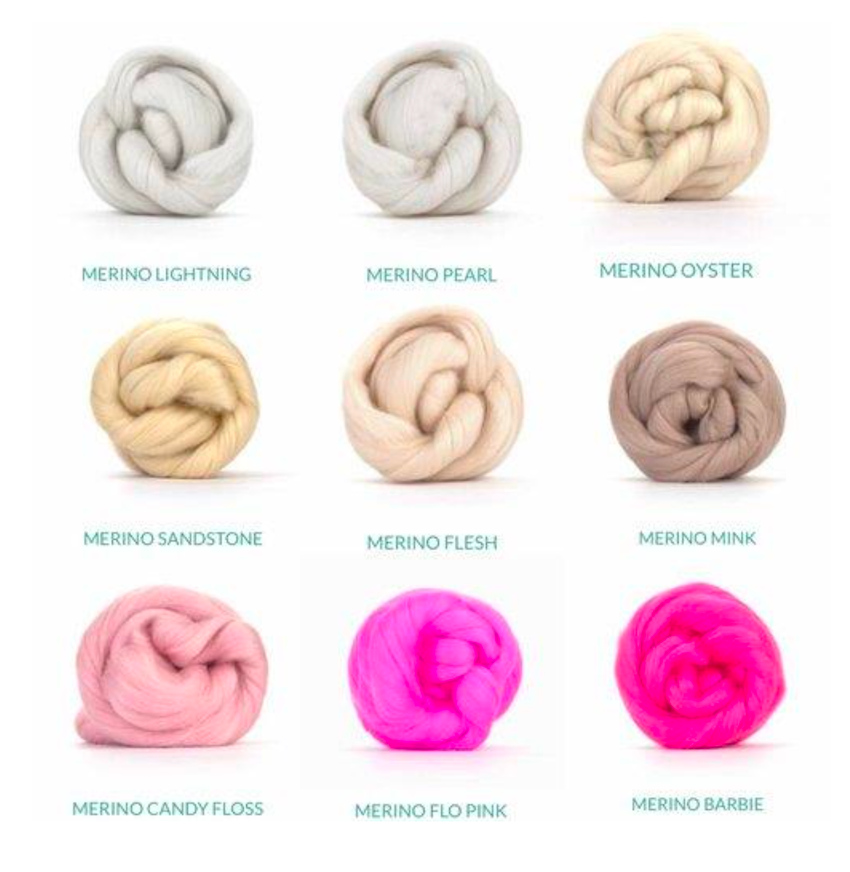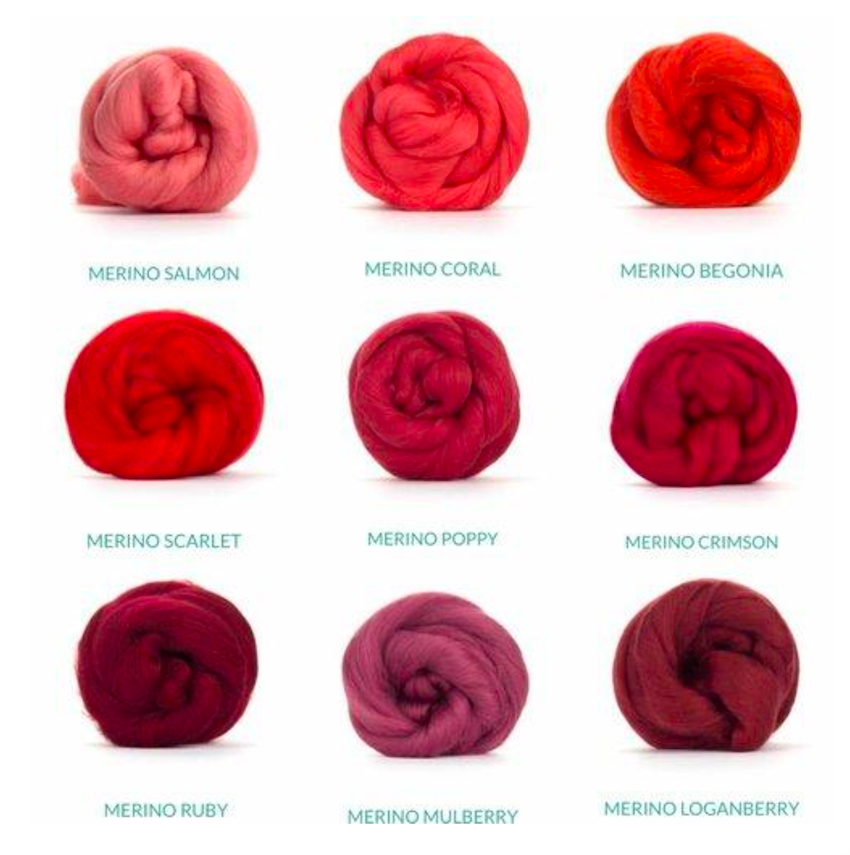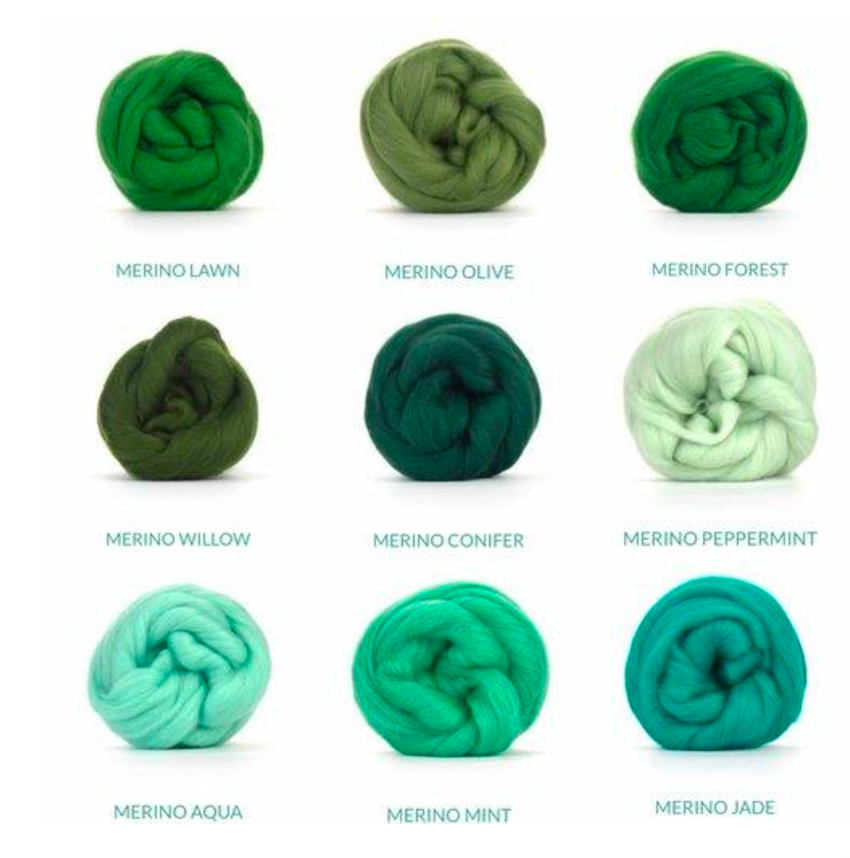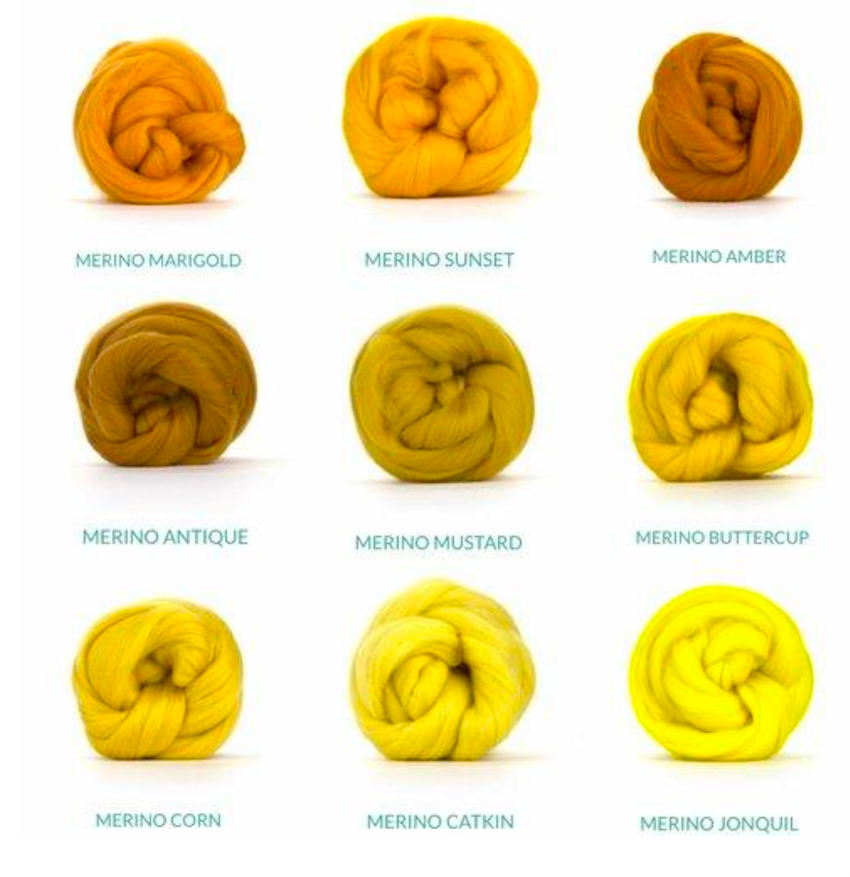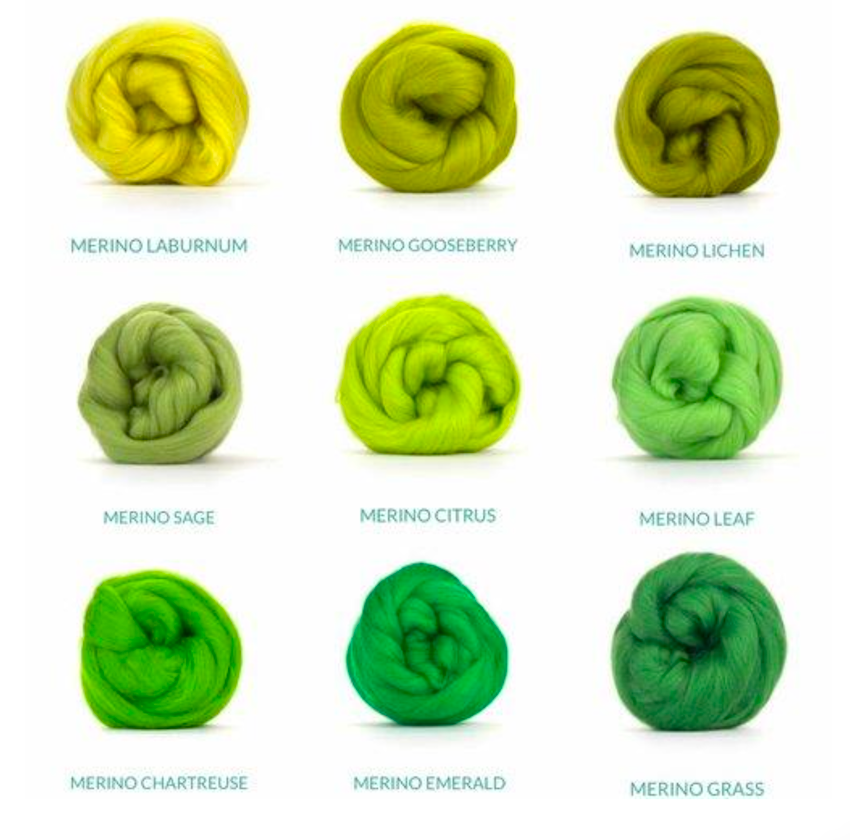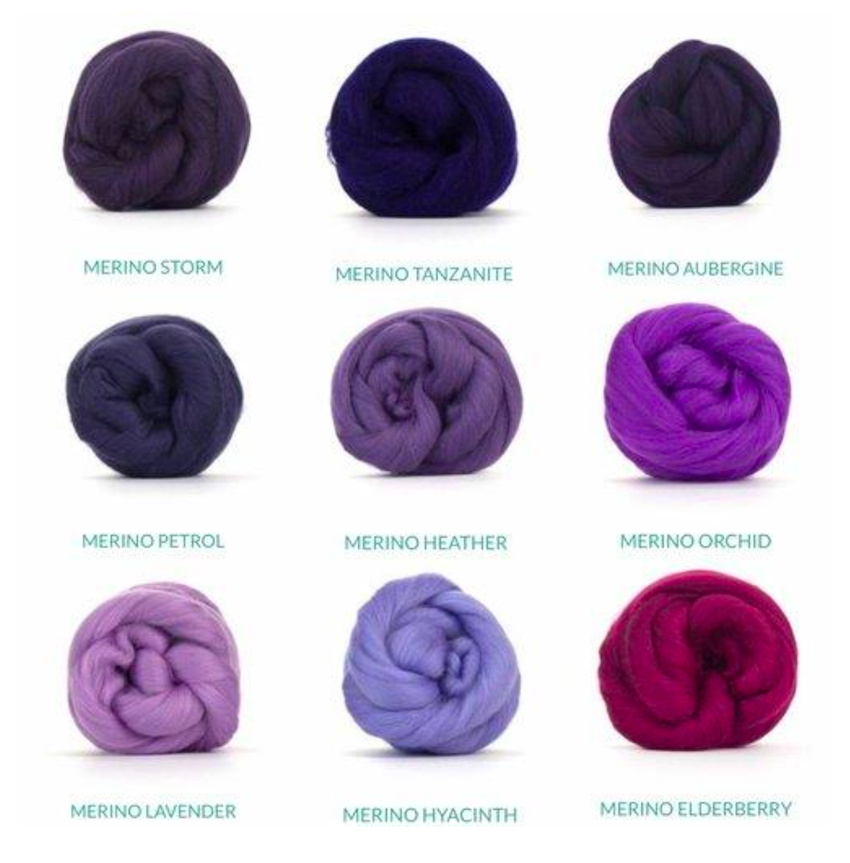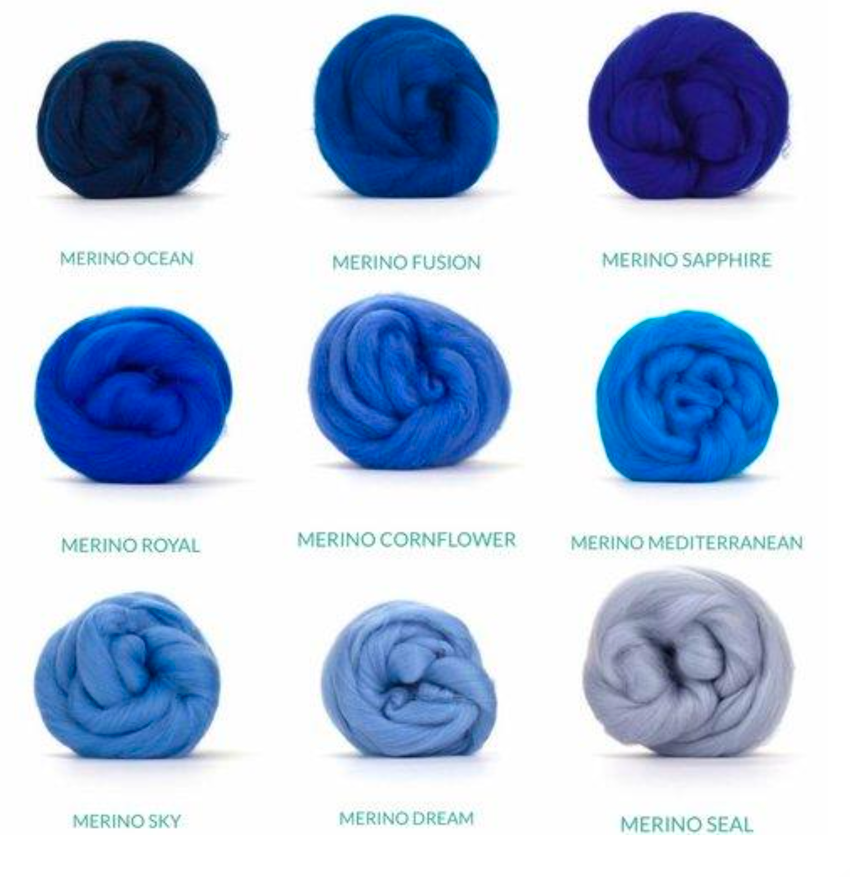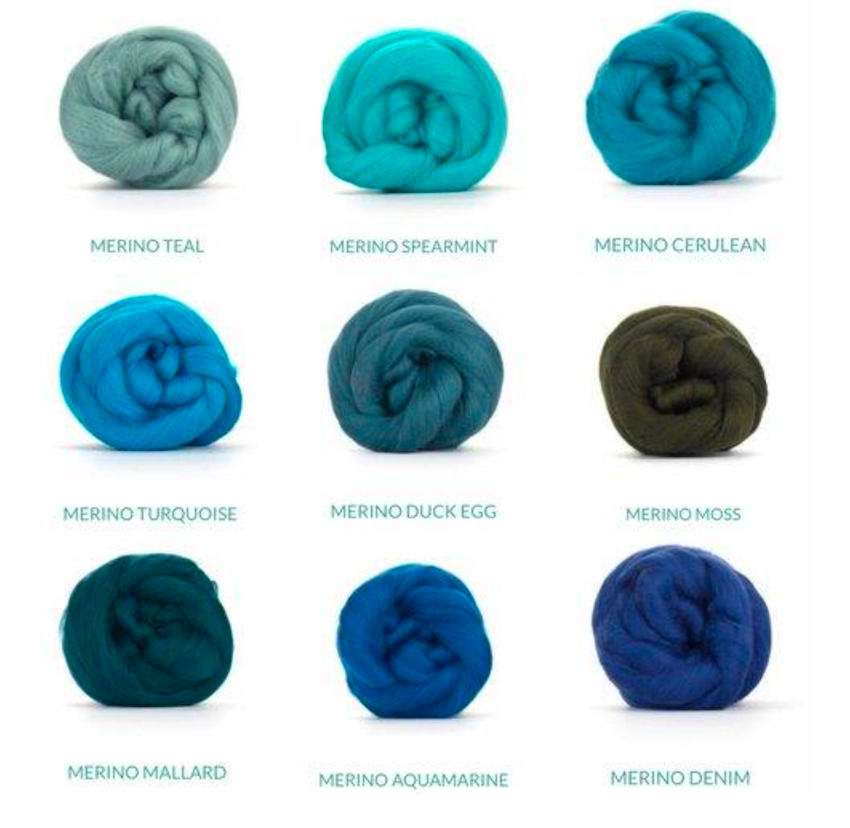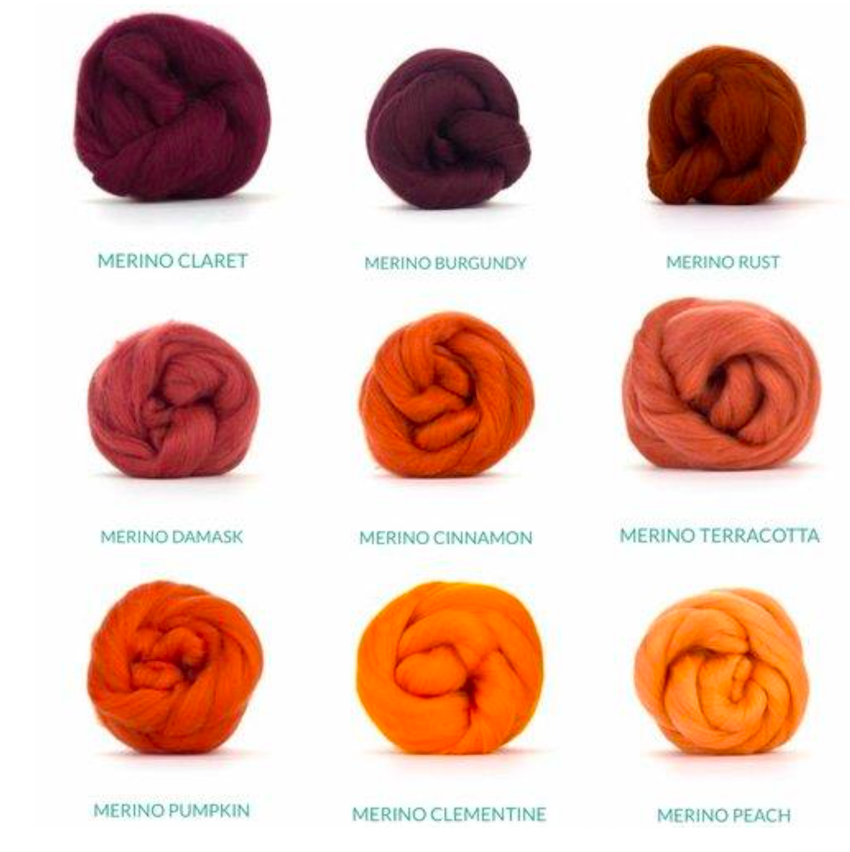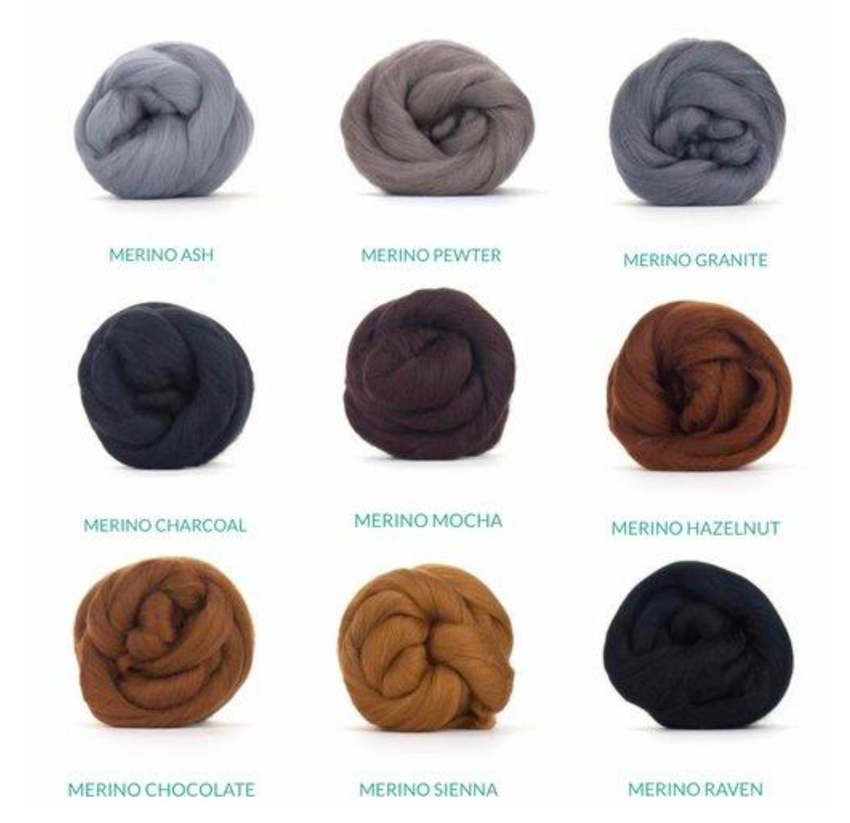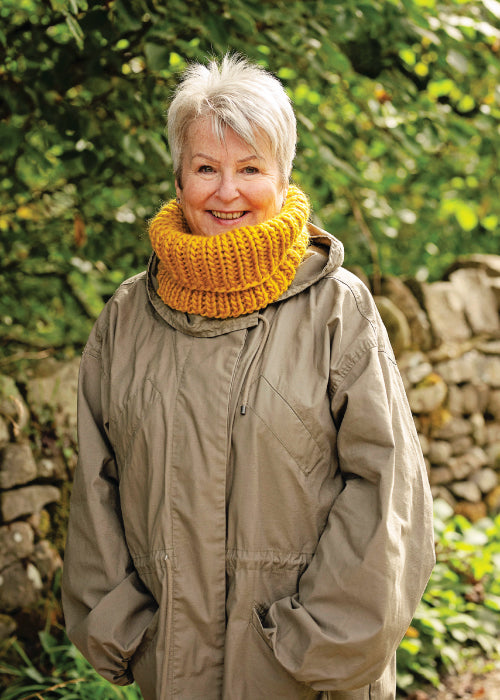 Hello - I'm Ally, the person behind Allybobsknits!
I live in the beautiful Ribble Valley, Lancashire with my partner and our cockapoo.
I love nothing more than spending
quality time with my children and grandchildren (oh and knitting!).
I've enjoyed knitting for many, many years and always taken a keen interest on interior design, so when I discovered the perfect wool to combine my two passions Allybobsknits was born!
I only use the highest quality 100% unspun pure merino wool to hand-knit my products, so, take a peek online and treat yourself - or book onto one of my workshops to learn how to arm knit yourself!